I have the greatest job, though some days I only make $5 an hour.
I have the pleasure of writing about trees for an online tree retailer in the Northeastern and Mid-Atlantic states.  I write about the stories behind the trees—where they came from, how they were used in their native lands, who "discovered" them for the West.
I often get sidetracked.  Yesterday I read that the dude that wisteria was named for was a Quaker.  Before I knew it, I was looking up Quaker beliefs and famous American Quakers in history.  Did you know that Richard Nixon was a Quaker?  You see my problem.  I turn a 45-minute project into 2 hours.  But I'm having fun.
Today I discovered the coolest cache of plant photos.
I was reading about Ernest "Chinese" Wilson, a famous plant explorer who collected for Harvard's Arnold Arboretum and who introduced a bazillion new plants to the Western World.
In 1906, before he went on his first trip to China for the Arnold, Charles Sargent, the Director of the Arboretum, told Wilson to spare no expense in getting a good camera and to take LOTS of pictures.
Did he ever.
I'd love to show you a few of those amazing monster tree pics, but I checked the Arnold's permissions policy, and they charge a steep $100 fee to reproduce any photo from their collection on a website.  Sorry, dear readers, you're just not worth it.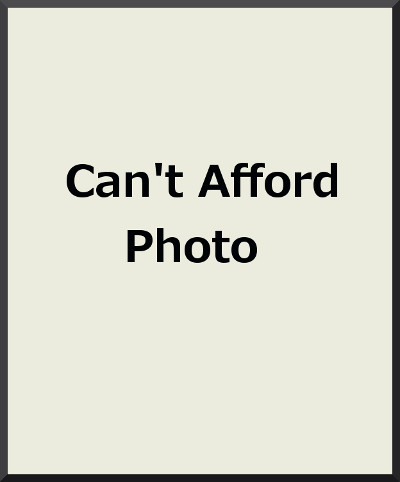 To give you a feel for what you might have seen, though, I dug up a couple of pics of the biggest trees I have ever seen—from a trip to Northern California several years ago—and converted them to black and white.  E.H. Wilson has a person in most of his photos for scale, so I've reproduced that part faithfully.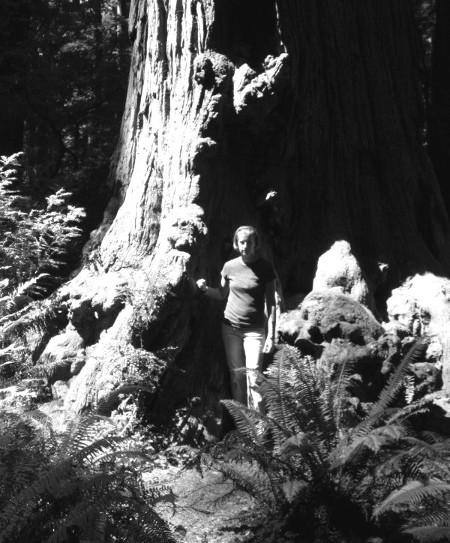 This is me with a coast redwood.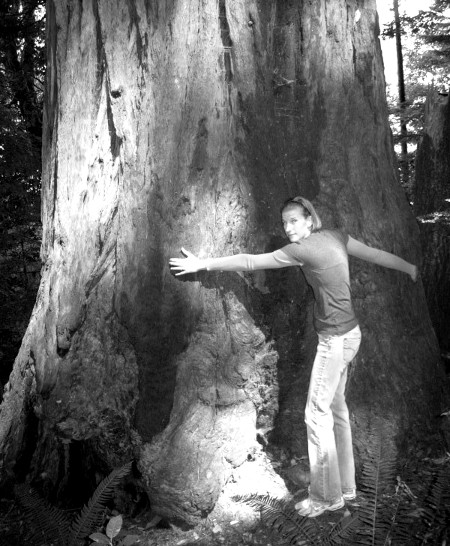 And me attempting to hug said redwood.
I suppose if you wanted to see the E.H. Wilson photos yourself, you could just go over to the Arnold's site.
They also have a collection of his shots of New England trees.  I'll warn you—some of those are tearjerkers.  There are some magnificent American elms in that lot.
Some drool-worthy pictures, no?