One of the neat things about having a blog is that sometimes you get free stuff.
However, I was all ready to say no, thank you when someone from Bond Manufacturing emailed me to offer me a free BLACK+DECKER Cordless Pruner to review on my blog.
---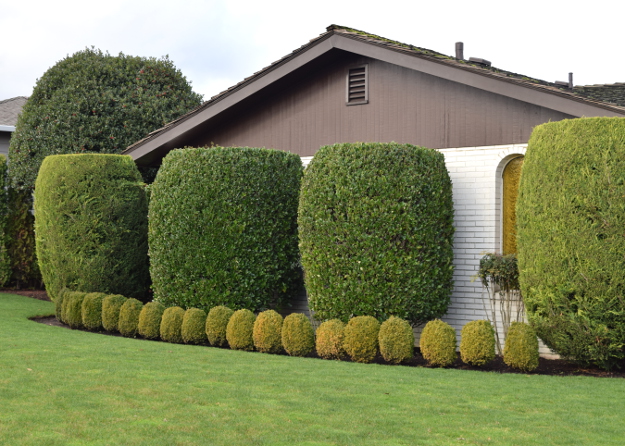 I assumed by "cordless pruner" she meant cordless hedge trimmers. Since I have no hedge, nor any plants that require shearing that my old-school manual hedge trimmers can't take care of in a few swipes, I wasn't interested.
---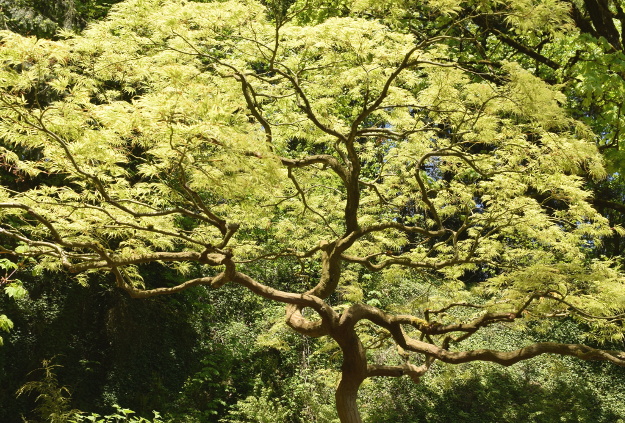 Now, hand pruning is something I love. I enjoy shaping plants, guiding them to bring out their natural beauty. A snip here, a lop there. I find it very soothing and gratifying.
Though there have been a few days when I have done so much hand pruning that my forearm has ached afterwards.
Well, before I responded to Bond Mfg., I did a little research and realized that Black & Decker's new product wasn't a cordless hedge trimmer at all, but a cordless hand pruner!
"Cordless hand pruner? I'll file that with my battery-powered hammer and solar nails," said my funny friend Paul. Har har. It is kind of a funny concept, but I decided to try it out.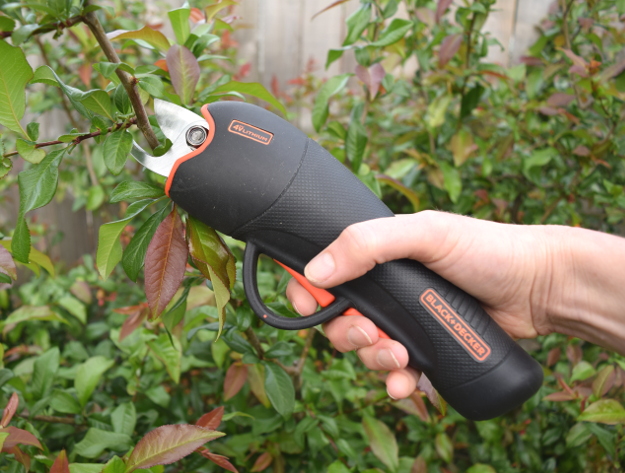 The BLACK+DECKER BD1168 Cordless Pruner runs on a rechargeable, 4-volt lithium ion battery (included). You should get about 500 cuts per charge. I haven't been able to wear down the battery yet; it seems to have good stamina. The battery is said to hold a charge for up to 18 months.
You simply press the trigger (top red button) while holding down the safety (bottom red button) to make your cut. Easy peasy.
The pruner can cut branches up to a half-inch in diameter. And no, you can't really make it cut anything bigger than that because it is limited by the width of the jaws. But the chromium-coated blades are wicked-sharp, and they cut branches like butter, with very little wrist strain. You could use the pruner with either hand, too.
An LED light helps you see where you're cutting when you're working under shady branches or in other dim places.
The motor is rather noisy, but I guess that's the price you pay for ease.
I can see how this tool would be especially helpful for people with arthritis or people who have an injury but can't stand to not work in the garden (we've all been there!).
The manufacturer's suggested retail price is $99.99. BLACK+DECKER warranties the product for two years with purchase.
Do you suffer from pruner fatigue? Win your own BLACK+DECKER BD1168 Cordless Pruner now! Bond Manufacturing has been generous enough to supply a free pruner to one lucky reader of this blog (in the U.S.).
Just tell me you want to enter the contest in the comments, and I will pick a winner at random on Sunday, May 28, at 5:00 pm Pacific/8:00 Eastern. Good luck!
---
And the winner is, based on a random draw (I used random.org), … Alice Massey! Congratulations, Alice, and thanks to everyone for participating. I do appreciate you reading my blog!