'Whipcord' arborvitae (Thuja plicata 'Whipcord') is a cool, quirky dwarf conifer that has been on my wishlist for quite some time. Instead of the usual flattened sprays of foliage, this lovable mutant form of our native western arborvitae, or western red cedar, sports a mop top of long, skinny, green rat tails. It tops out at around 4 to 5 feet tall and wide, making it easy to integrate into modestly sized gardens.
I was smitten by 'Whipcord' the first time I saw it several years ago. I had second thoughts, however, after I noticed that some plants appeared to develop browning in their centers after growing in the landscape for a few years. 'Whipcord' won me back when I saw this good-sized specimen at the Cornell Farm display beds in the West Hills of Portland last summer. It was growing in a parking lot island, and it was perfect.
---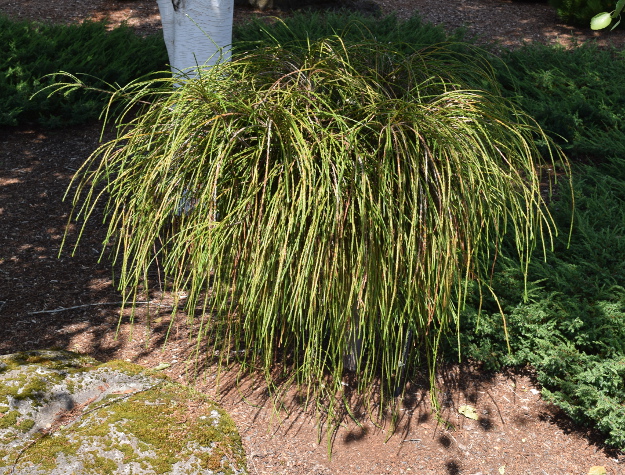 You can also buy 'Whipcord' grafted onto a standard, so its crazy hairdo is raised off the ground.
'Whipcord' originated as a chance seedling at Drakes Crossing Nursery in Silverton, Oregon in 1986. It was introduced by Barbara Hupp in 1999, but it wasn't patented. Drakes Crossing is a wholesale nursery that sells small seedling trees to nurseries and Christmas tree farms. 'Whipcord' isn't the kind of plant they sell, but they put the little oddball on the market so others could enjoy it.
---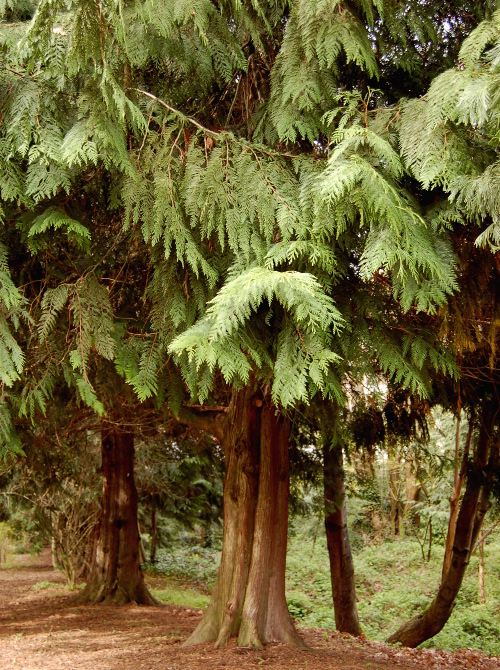 Western red cedar (Thuja plicata) is a majestic, awe-inspiring forest tree of the Pacific Northwest. It can live for hundreds of years. This is one of those trees, like the giant sequoias or the coast redwoods, whose largest representatives have their own names. For example, on Vancouver Island in British Columbia, there is one western red cedar called the Cheewhat Giant, which stands 182 feet tall and has a trunk that measures an incredible 60 feet around.
---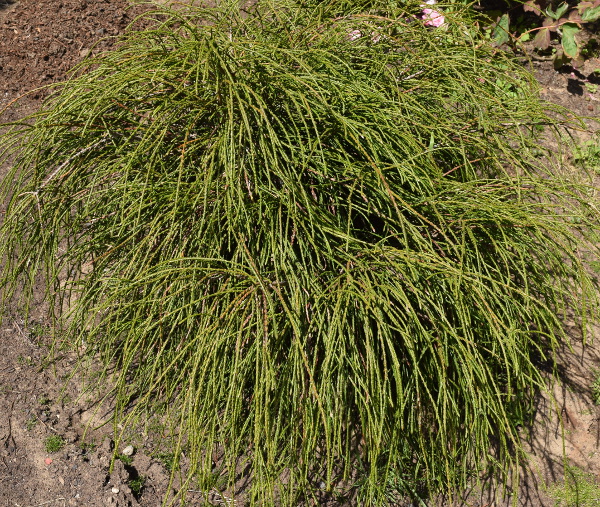 So… 'Whipcord' originated as a chance seedling of a tree that can get 200 feet tall and can have a trunk 20 feet thick. 'Whipcord' belongs to the same species, yet it maxes out at 5 feet and has radically different foliage.
Think about how crazy that is. It's as if a pair of Great Danes spontaneously gave birth to a Chihuahua.
---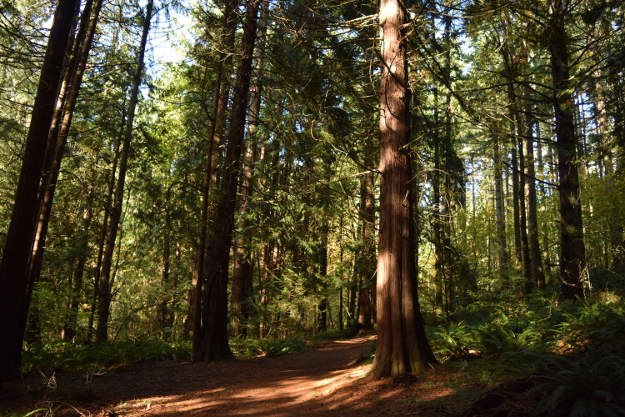 Western red cedar, being amenable to carving, resistant to decay, and plentiful in our area, was the tree of choice in the creation of the famous Native American totem poles, such as those by the Haida people of the Pacific Northwest. It was also used to make their canoes, and in A Natural History of North American Trees, Donald Culross Peattie calls Thuja plicata the canoe cedar. The word canoe seems to understate things a bit, because Peattie goes on to say that some of these watercraft were 65 feet long and could carry 40 people!
---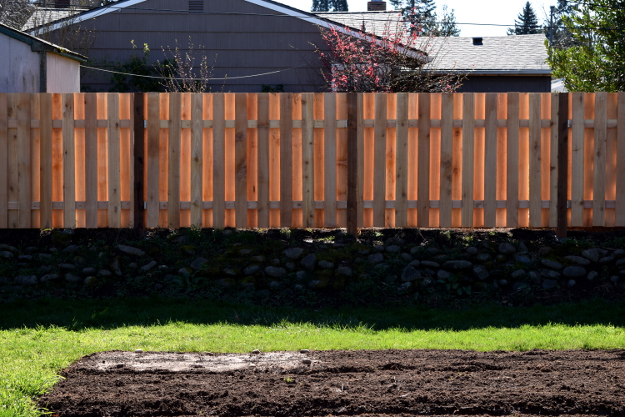 Today western red cedar is mainly used for building—and for fencing.
---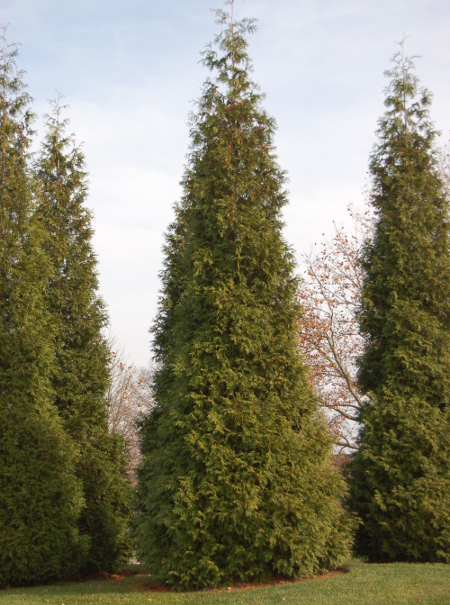 When I left Cincinnati several years ago, Thuja plicata was getting very popular there in the form known as Spring Grove, from Spring Grove Cemetery and Arboretum in Cincinnati. Spring Grove arborvitae gets only 20 to 30 feet tall (at least in the Midwest) and has a neat, dense habit. For some reason, deer don't bother it, although they love to munch on the eastern arborvitae, Thuja occidentalis. I loved working with Thuja plicata at the nursery, because it smells so good. That sweet resinous scent in the wood is in the foliage, too, making pruning a pleasure.
---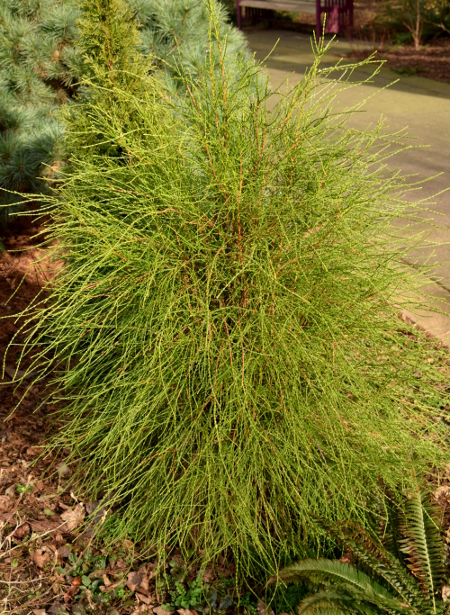 Another funny rat tail plant I have my eye on is 'Franky Boy' Oriental arborvitae (Platycladus orientalis 'Franky Boy'). This one is a more upright grower with chartreuse foliage. Worst case scenario—I'll have to get both!
Do you grow either of these funky evergreens? What do you think of them?